SELECT BUILDING SERVICES
SBS is owner run and operated and we make ourselves readily accessible and benefit from establishing personal relationships with our clients. We distinguish ourselves with superior customer service, innovative methods, industry leading client apps and the sole implementation of LEED certified products.



Custom friendly SBS Apps designed to give our customers access to the information they need most.
At Select Building Services we don't focus on things such as rank, but rather on providing the best possible experience.
We provide our clients with reliable, efficient and environmentally conscious solutions for all of their janitorial needs.
WHAT SBS DOES BEST
We believe in being accountable to our clients, and expect it from our staff.
Our fundamental principles consist of honesty, respect and reliability.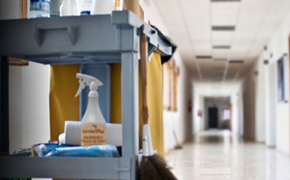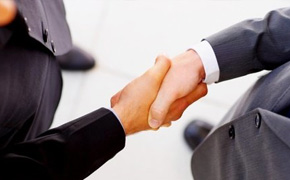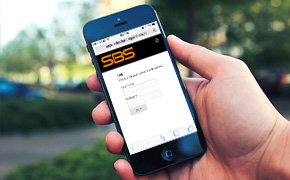 Commercial Cleaning
Janitorial Management
SBS Client Apps
WE WANT TO HEAR FROM YOU
We work with you to ensure you receive the best service possible. Reach out to us and an account manager
will contact you ASAP to access your cleaning requirements and provide the you with the best solution.
Contact Us
Select Buildings Services (SBS) is a Calgary based, owner-operated and environmentally conscious cleaning company dedicated to meeting all of your custodial needs.
Suite 314 - 1500 14th Street
SW Calgary, Alberta T3C 1C9
Want to receive our
quarterly newsletter?
SBS BLOG